News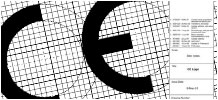 CE marking
From February 2010. For more informations contact with us by the mail marcace@anicolor.pt .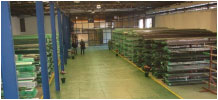 New warehouse - Coimbra's branch
Following its policy of expansion, modernization and proximity, Anicolor inaugurated its new (...)
---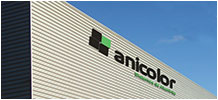 Change of Installations
With target to center and to approach all our services, we changed our departments (...)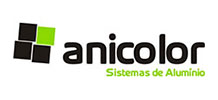 New image
Anicolor presents its new identity. The company invests in a more attractive, modern and (...)
---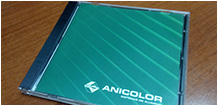 CD release - 2010 Edition
It has recently launched a new promotional CD of the products and services offered by (...)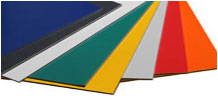 PVDF Lacquering
With Anicolor, the PVDF Coating will be a reality! The PVDF is a polymer primarily used in (...)
---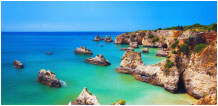 New office in Algarve
Opened on June 1, 2009 the new office on the Algarve. Is located in a warehouse of 1000 (...)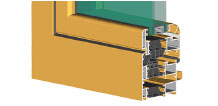 New Serie AKi
New Opening System Thermal Rupture with 75 mm.