Leiria Filial – New Facilities
Following our expansion, modernization and proximity policy, Anicolor opened its new facilities near Leiria, at the Zona Industrial da Zicofa.
The aim of moving to this new location, relates mainly to the improvement of conditions in terms of accessibility and storage area so that we can serve our customers better. It is a large space that allows much more storage and therefore greater speed of response to our customers requests.
In such an important event we were honored with our clients, suppliers and friends presence.
Go to Gallery menu or click here to see more photos.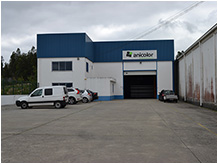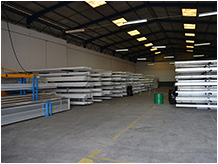 May/2015