Europex - 5th Anniversary
Europex - Europea de Extrusión, SL, Anicolor representative for the spanish provinces of Cadiz and Seville, has just celebrated its 5th Anniversary.
The event was marked with a toast to some 150 customers who attend and the official opening of the new showroom, a noble space where some of the best aluminum systems of our company are shown.
Also part of the event, the guests were able to attend a brief presentation about Anicolor history and its latest aluminum systems for architecture.
We wish Europex a promising future.
Enter the Gallery menu to see more photos of the event.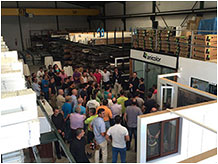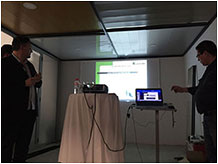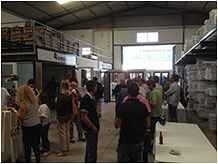 May/2015