Anicolor – 35 Years
The blowing of the candles marked the 35 years of Anicolor. The event took place last 29th July and was attended by about 1500 guests.
Employees, customers, suppliers and friends were together at the beautiful Quinta do Outeiro in Águeda to commemorate such an important event in the life of the company.
Herman José was the artist invited to cheer the presents, presenting his "One (Her) Man Show" and the bands Martini Blues and Marta & Smoking Orchestra took care of maintaining a fabulous environment and harmony between the audience, the wonderful scenery of the Quinta of Outeiro and the fantastic temperature of a July night.
To the joy of those present, the party culminated in a beautiful pyromusical spectacle and, of course, with the cutting of the birthday cake.
For more pictures, go to the menu Gallery.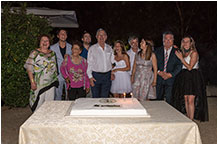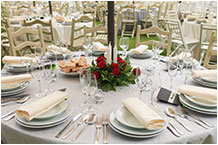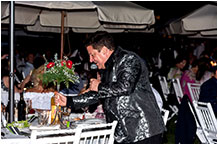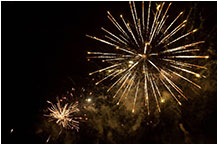 Sep/2017