New branch - Minho
In order to get even closer to our local customers and as we believe in the region's growth potential, we have inaugurated our branch in Minho, located in Ponte de Lima.
The choice for this new location was linked to strategic matters, due to the proximity to two of the main freeways of the north in the country, A3 and A27, which allows a quicker response to our clients.
The new branch of Minho is the eleventh of Anicolor in national territory and represents another important milestone in the growth of the company in the year we celebrate 35 years of existence.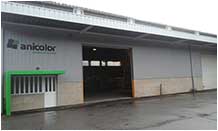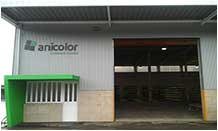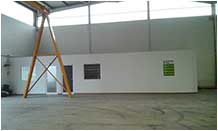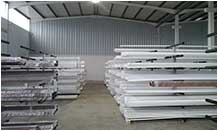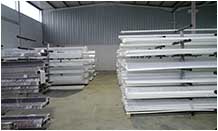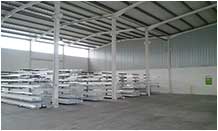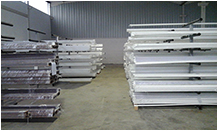 Feb/2017