"Portugal Faz Bem" brings members of parliament to Anicolor
A set of members of parliament from the Aveiro circle visited Anicolor to promote the initiative "Portugal Faz Bem" which aims to enhance the effort and contribution of entrepreneurs and Portuguese workers and demonstrate that today we have a real economy that creates, innovate, invest and have hope for the future.
During the visit to our facilities, the members of parliament were able to collect a set of essential information for the preparation of a final report which will be the base of a conference that will take place in the Parliament next May and where Anicolor, government and directors of public institution representatives will be present.
This conference will serve to promote a debate on problems and opportunities and will culminate in the preparation of a final strategy document to be presented in Parliament.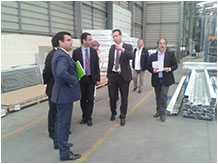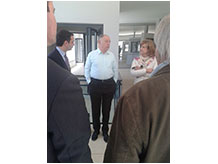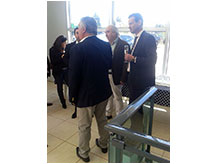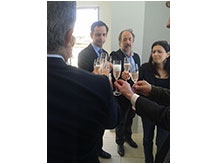 Apr/2015