Visit to Vidraria Mortágua
After the business meeting in our Coimbra facilities, we were invited by the prestigious company Vidraria Mortágua – Vidros e Espelhos, SA, to visit their manufacturing facilities and production process.
Vidraria Mortágua is a company engaged in the glass sector and in its wide range of high-tech equipment, has lines for insulating, laminated and tempered glass, applicable in most areas of the industry.
The visit made to Vidraria Mortágua was very enriching for our sales technicians, not only because it is an industry that operates in the same area of ​​activity of Anicolor, but also because it allowed to increase the level of knowledge about architecture.
We publicly express our gratitude to Vidraria Mortágua invitation and wish that in the near future similar oportinities can happen with other companies of our sector.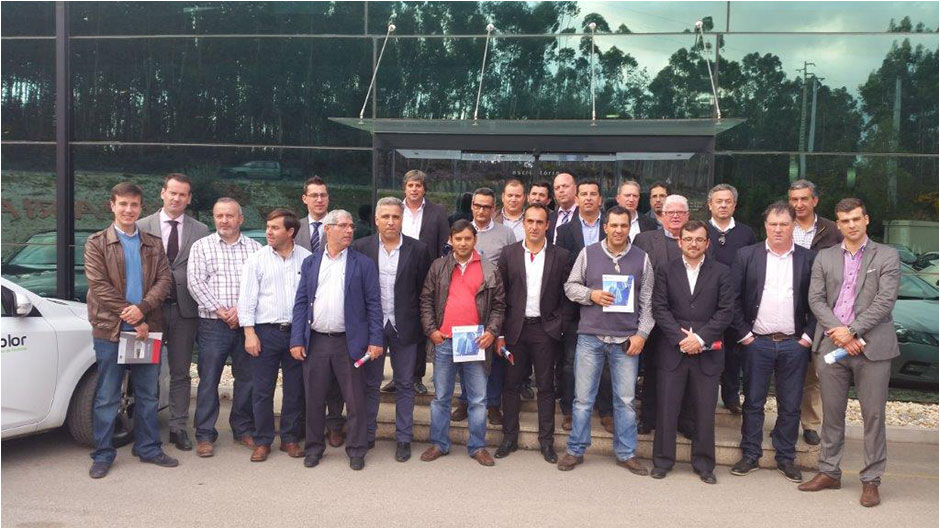 Apr/2015