New showroom
We opened a new showroom. Located at company headquarters, this space features a permanent exhibition of the variety of products commercialized for the aluminium for architecture sector.
Besides being a new work resource available to our clients, architects and professionals in the construction industry, this new extension of the company, is also characterized by its brightness and glamour.
Access the gallery menu to view more images.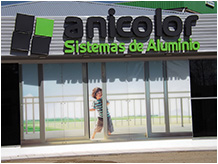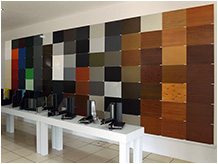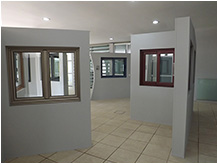 Oct/2014